Communication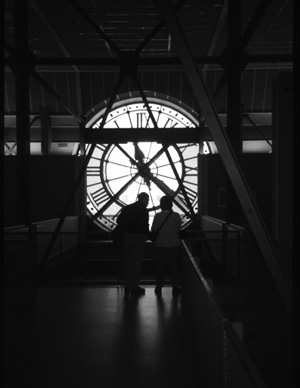 Effective communication is dialogic.

A key enabling condition is getting to know your audience;
their experiences, their vocabulary, their cultural specificities.

We approach interpretation as entering a conversation.

Water Lab Interpretive text - Chicago Academy of Sciences 1999.
Critical Thoughts About Design - NEMA News 2004.
Audience Research and the Museum Experience as Social Practice
- Museum Management & Curatorship 2007.
Cultural inclusion, exclusion and the formative roles of museums
- Museum Management & Curatorship 2008.
Claude Monet at the Art Institute - Curator 1996.
Historical Archaeological Building Survey
- San Juan de Capistrano Chapel, Béxar County, Texas 2011.
All texts and images are © with all rights reserved.
< back